Retro Pets
Neopets Classic is working on an extremely ambitious project of restoring all retro pet colours. This means all 9 poses of all colours and species restored, seen like never before.
You can obtain these colours with the Retro Ray Gun.



All on-site Retropet Colours
Please be aware that as all of these images have been restored/altered in some way, they are therefore unsuitable for the purposes of media preservation efforts.
Original Art
Restored Art
Want to help out with our retro art project? If you have any images of retro Neopets that aren't featured here or here please send them to an art team member on Discord! Battledome screenshots are especially important, regardless of image quality.
Completed Sets
Below is a gallery of our retro pets. Many have a full index of their rainbowpool colours, and some have just the basics, and some in between! But they have all 9 poses and are ready to be your retropets. Updated 11/21/2022.
Fancy Retro Colours
More coming soon here!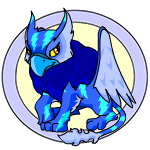 Electric
Eyrie
Oct. 13th 2023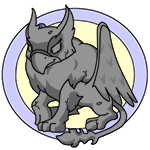 Stone
Eyrie
Oct. 13th 2023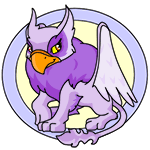 Purple
Eyrie
Oct. 13th 2023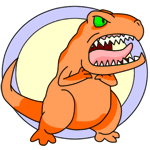 Orange
Grarrl
Oct. 6th 2023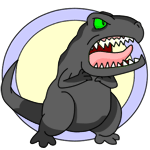 Shadow
Grarrl
Oct. 6th 2023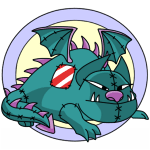 Plushie
Skeith
Sept. 25th 2023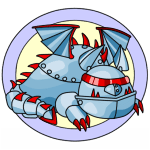 Robot
Skeith
Sept. 25th 2023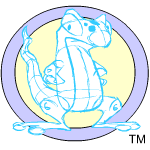 Sketch
Tech
Sept. 13th 2023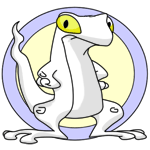 White
Techo
Sept. 13th 2023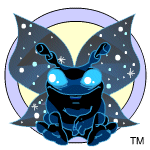 Faerie
Grundo
Aug. 24th 2023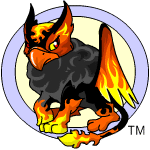 Fire
Eyrie
Jul. 27th 2023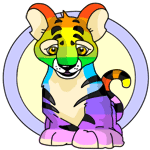 Rainbow
Kougra
Jun. 24th 2023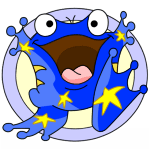 Starry
Quiggle
Jun. 13th 2023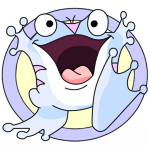 Striped
Quiggle
Jun. 13th 2023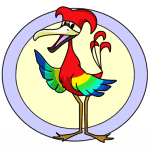 Rainbow
Lenny
Jun. 1st 2023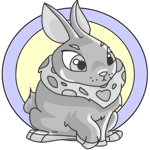 Silver
Cybunny
Apr. 27th 2023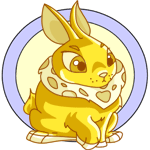 Gold
Cybunny
Apr. 27th 2023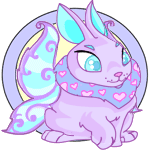 Faerie
Cybunny
Apr. 27th 2023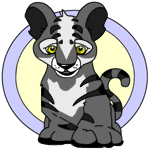 Skunk
Kougra
Apr. 24th 2023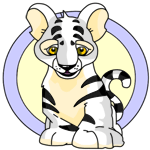 White
Kougra
Apr. 24th 2023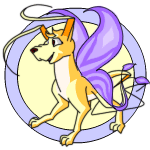 Faerie
Gelert
Mar. 6th 2023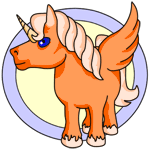 Orange
Uni
Mar. 3rd 2023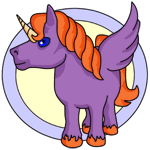 Purple
Uni
Mar. 3rd 2023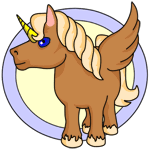 Brown
Uni
Mar. 3rd 2023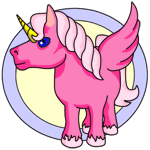 Pink
Uni
Mar. 3rd 2023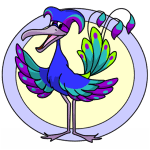 Faerie
Lenny
Feb. 14th 2023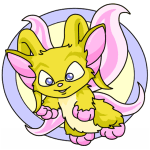 Faerie
Acara
Feb. 14th 2023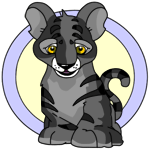 Shadow
Kougra
Jan. 28th 2023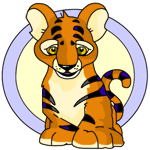 Orange
Kougra
Jan. 28th 2023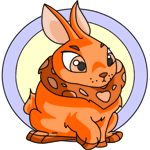 Orange
Cybunny
Jan. 28th 2023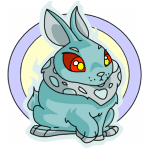 Ghost
Cybunny
Jan. 28th 2023
Celebration
Kougra
Jan. 23rd 2023
Halloween
Gelert
Jan. 2nd 2023
Christmas
Cybunny
Jan. 2nd 2023
Plushie
Acara
Nov. 20th 2022
Faerie
Bruce
Nov. 20th 2022
Island
Gelert
Nov. 20th 2022
Copper
Kougra
Nov. 20th 2022
Faerie
Poogle
Nov. 20th 2022
Chocolate
Skeith
Nov. 20th 2022
Copper
Acara
Nov. 19th 2022
Checkered
Acara
Nov. 19th 2022
Gold
Acara
Nov. 19th 2022
Halloween
Acara
Nov. 19th 2022
Mutant
Aisha
Nov. 19th 2022
Mutant
Chia
Nov. 19th 2022
Mutant
Kiko
Nov. 19th 2022
Glowing
Cybunny
Nov. 19th 2022
Christmas
Gelert
Nov. 19th 2022
Cloud
Gelert
Nov. 19th 2022
Electric
Gelert
Nov. 19th 2022
Fire
Gelert
Nov. 19th 2022
Ghost
Gelert
Nov. 19th 2022
Strawberry
Gelert
Nov. 19th 2022
Glowing
Gelert
Nov. 19th 2022
Gold
Gelert
Nov. 19th 2022
Rainbow
Gelert
Nov. 19th 2022
Sketch
Gelert
Nov. 19th 2022
Skunk
Gelert
Nov. 19th 2022
Speckled
Gelert
Nov. 19th 2022
Cloud
Grarrl
Nov. 19th 2022
Ghost
Grarrl
Nov. 19th 2022
Polkadot
Grarrl
Nov. 19th 2022
Tyrannian
Grarrl
Nov. 19th 2022
Split
Grundo
Nov. 19th 2022
Rainbow
Kacheek
Nov. 19th 2022
Faerie
Kougra
Nov. 19th 2022
Glowing
Kougra
Nov. 19th 2022
Gold
Kougra
Nov. 19th 2022
Plushie
Kougra
Nov. 19th 2022
Striped
Kougra
Nov. 19th 2022
Silver
Kougra
Nov. 19th 2022
Pink
Lenny
Nov. 19th 2022
Stone
Lenny
Nov. 19th 2022
Glass
Lenny
Nov. 19th 2022
Skunk
Mynci
Nov. 19th 2022
Halloween
Poogle
Nov. 19th 2022
MSP
Poogle
Nov. 19th 2022
Plushie
Poogle
Nov. 19th 2022
Starry
Poogle
Nov. 19th 2022
Copper
Quiggle
Nov. 19th 2022
Gold
Quiggle
Nov. 19th 2022
Rainbow
Skeith
Nov. 19th 2022
Copper
Techo
Nov. 19th 2022
Gold
Techo
Nov. 19th 2022
Spotted
Tuskaninny
Nov. 19th 2022
Camouflage
Wocky
Nov. 19th 2022
Christmas
Wocky
Nov. 19th 2022
Electric
Wocky
Nov. 19th 2022
Fire
Wocky
Nov. 19th 2022
Glowing
Wocky
Nov. 19th 2022
Gold
Wocky
Nov. 19th 2022
Polkadot
Wocky
Nov. 19th 2022
Rainbow
Wocky
Nov. 19th 2022
Starry
Wocky
Nov. 19th 2022
Spotted
Wocky
Nov. 19th 2022
Silver
Wocky
Nov. 19th 2022
Striped
Wocky
Nov. 19th 2022
Cloud
Wocky
Nov. 19th 2022
Silver
Acara
Nov. 19th 2022
Split
Acara
Nov. 19th 2022
Spotted
Acara
Nov. 19th 2022
Pink
Cybunny
Nov. 19th 2022
Split
Gelert
Nov. 19th 2022
Silver
Gelert
Nov. 19th 2022
Spotted
Gelert
Nov. 19th 2022
Striped
Gelert
Nov. 19th 2022
Skunk
Lupe
Nov. 19th 2022
Silver
Quiggle
Nov. 19th 2022